We help YOU grow your business
Grow your sales with new Nelt Market app! A fast and convenient way to order best brands for your store.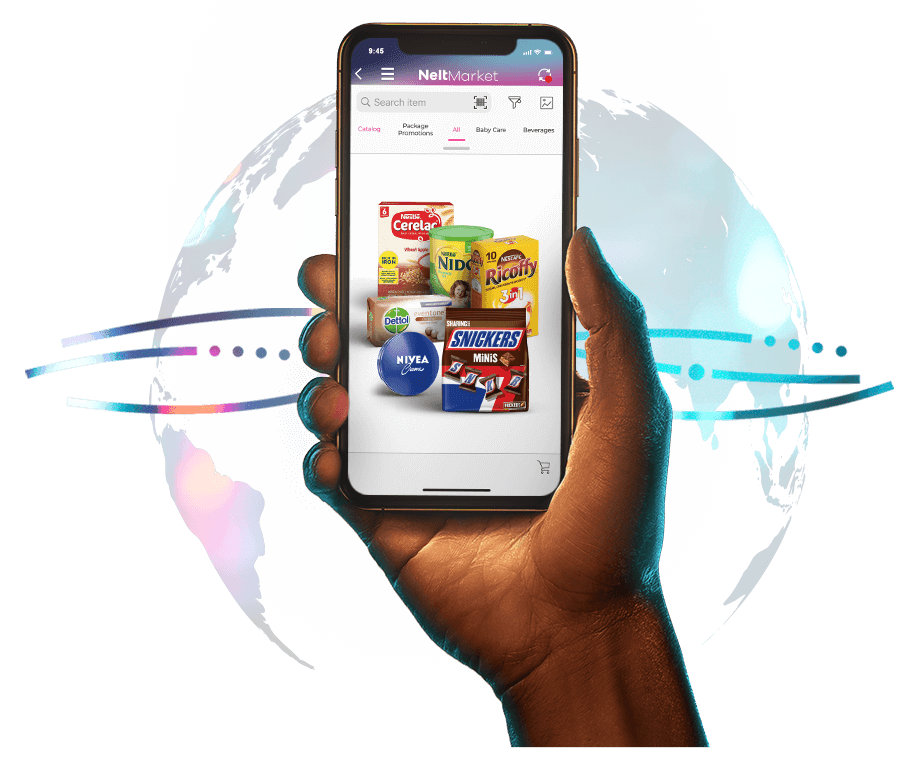 24/7
online order Free
delivery Extended
portfolio Special promotions
Best discounts on top selling products
Buy & get offers on new articles
Special deals tailored for your store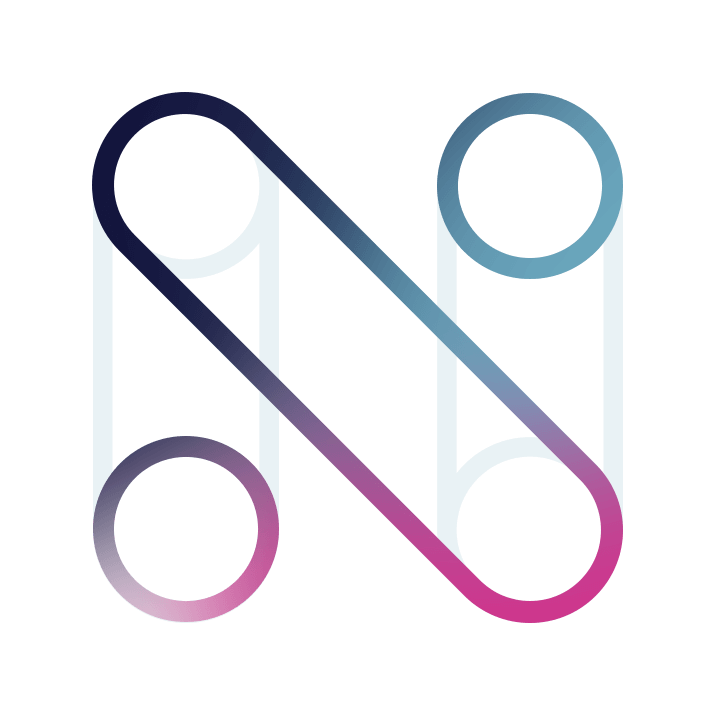 Wide Assortment
More than 500 SKUs and 20 top selling brands including leading brands such as Nestle, Mondelez & Beiersdorf.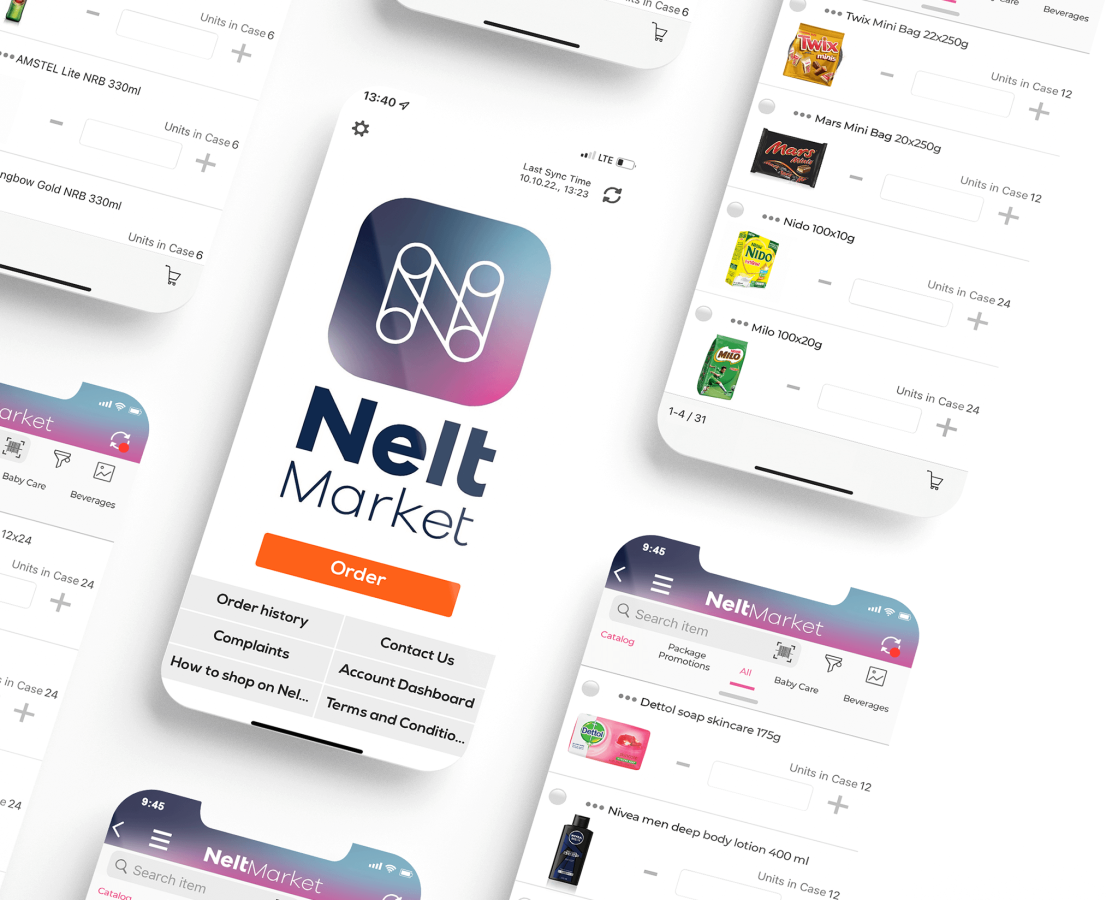 Quick and easy registration
Installation guide
Contact us
Via WhatsApp number +258 84 313 7779 and our team will guide you through the registration
Login and start shopping for the best offers
Should you face any challenges, use THIS WEB LINK to download app directly to your phone*
*Our recommendation is to use WiFi when downloading because of the large file size (103 MB)
OR
Click HERE to use Nelt Market Web version
Have questions?
Call or text us on WhatsApp at +258 84 313 7779 our customer support is here to help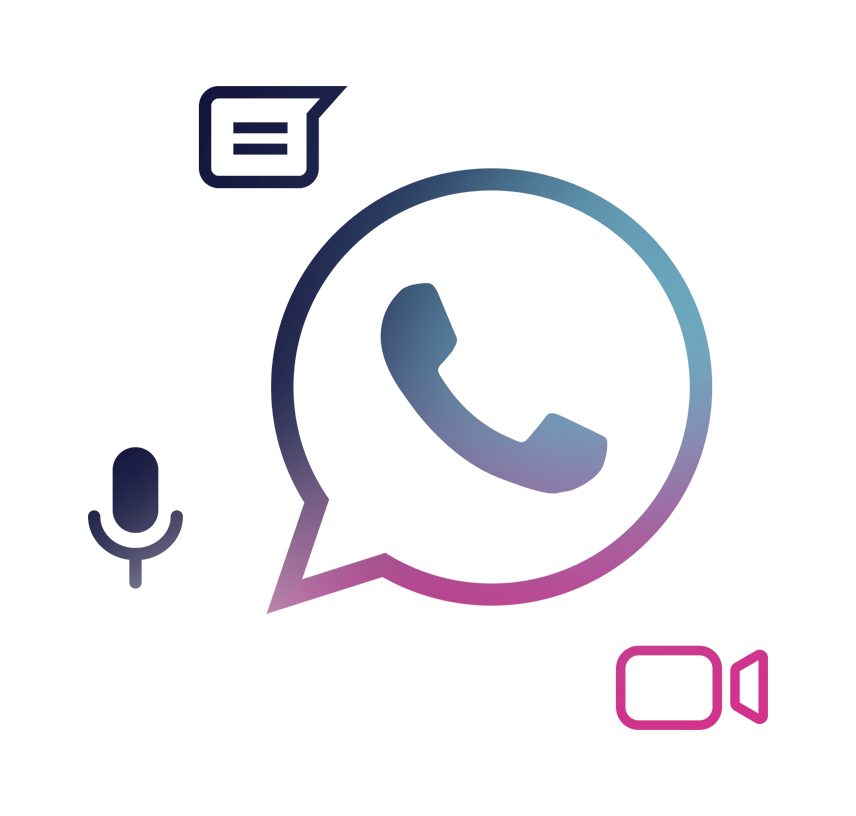 Nossa
Nelt Group é uma empresa global de distribuição e logística
We serve more than 150 brands
Employ over 5.000+ people
Across 12 Markets in Europe and Africa