We help YOU grow your business
Grow your sales with new Nelt Market app! A fast and convenient way to order best brands for your store.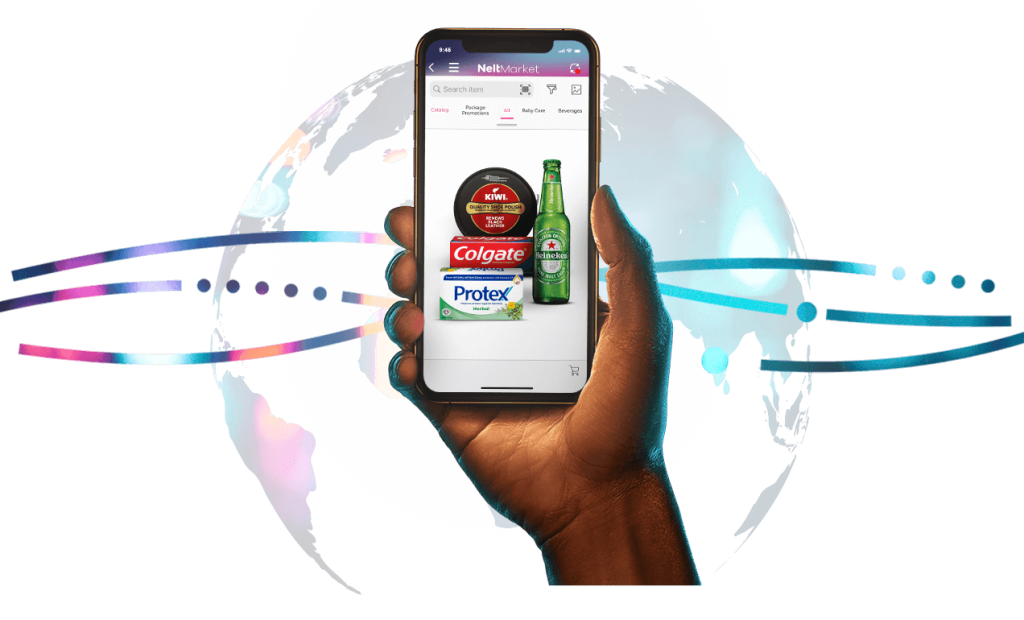 Download Now

24/7
online order Free
delivery Extended
portfolio Special Promotions
Best discounts on top selling products
Buy & get offers on new articles
Special deals tailored for your store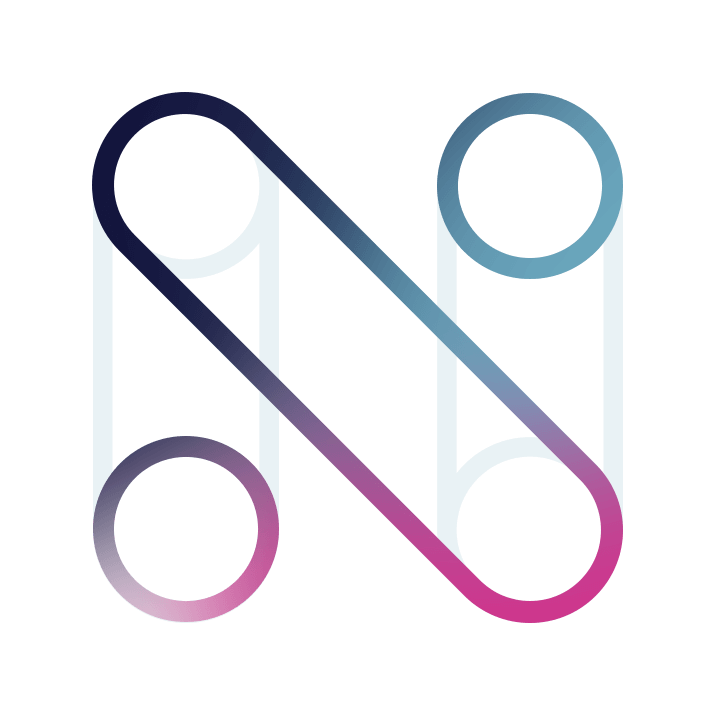 Wide Assortment
More than 400 SKUs and 25 top selling brands including leading brands such as Heineken, SC Johnson & Colgate.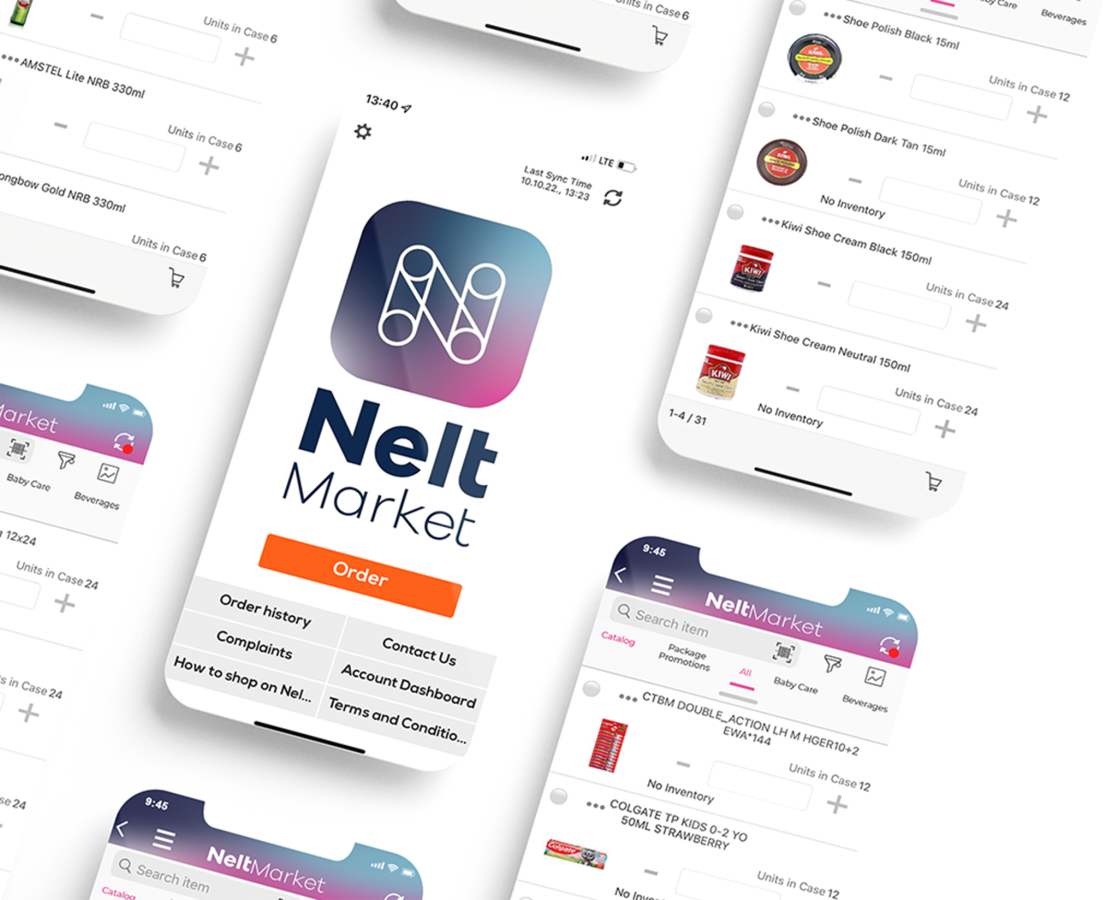 Quick and easy registration
Installation guide
Contact us
Via WhatsApp number +260 964135525 and our team will guide you through the registration
Login and start shopping for the best offers
Have questions?
Call or text us on WhatsApp at +260 964135525, our customer support is here to help.
Our story
Nelt Group is a global distribution and logistics company.
We serve more than 150 brands
Across 12 Markets in Europe and Africa